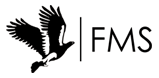 About US
The Faculty of Management Studies focuses on management education more than just business management. The commitment is thought leadership with a deep understanding of business. The approach to pedagogy combines fieldwork, case studies and instrumented feedback with a strong emphasis on concepts and theory. The intent is to encourage intellectual curiosity and open minds to the adventure of ideas.
Instructions
All fields marked with * are to be filled mandatory.
Please keep the following scanned documents ready to upload with your application form:

Passport sized photograph.
Signature
work-experience certificate and caste certificate (if any)

An Application number will be displayed, once you successfully submit the online form by making payment.
Quote this Application number on any communication with us.
Clarification
FMS has received queries regarding the use of the term "Sponsored" in the No-Objection-Certificates (NOC) from the present employer to be submitted by the applicants. In this regard the following may be noted:
It is NOT mandatory for a candidate to be financially supported by the employer for undergoing the MBA executive or MBA executive HCA program.
The employer may issue the NOC in it's organization letterhead as long as the contents are similar to the NOC format given in the Admission Bulletin.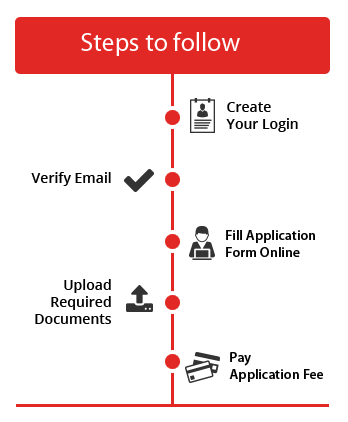 Success link
Error link